CLICK FOR CORONAVIRUS UPDATE
Testimonials
Read what families and students have to say
about The Tutor Group's tutors.
2005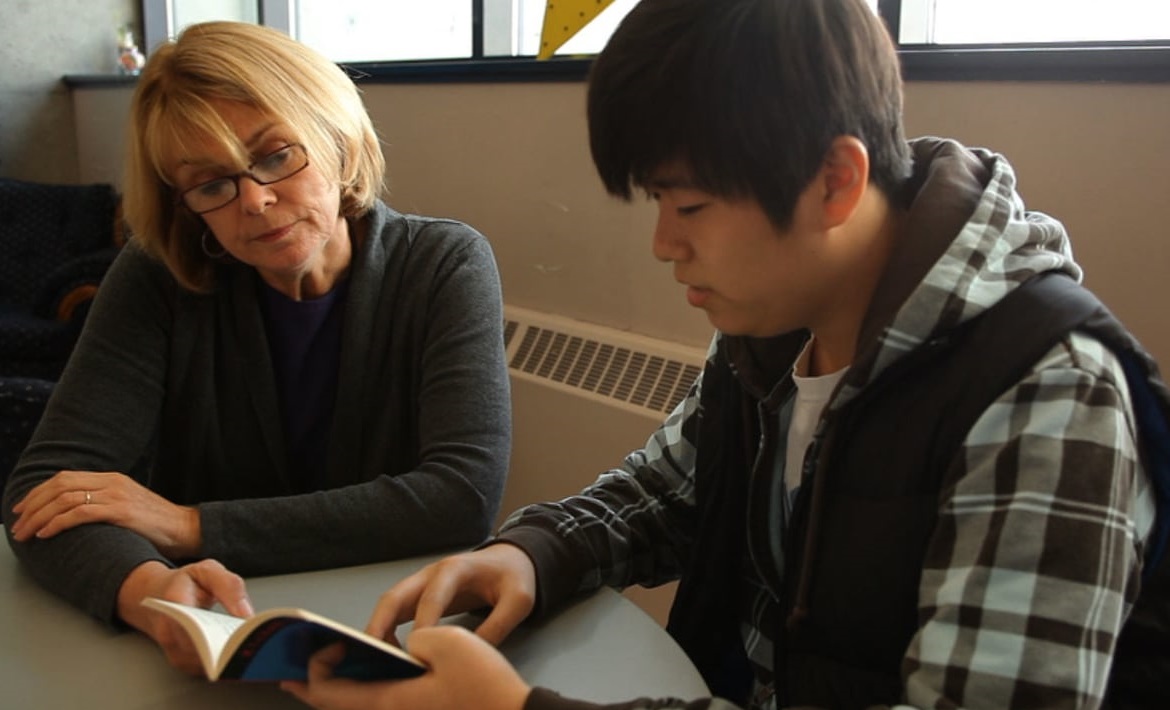 This tutor made great progress with my son, not only with assignments, but with remediation. She clicks with her students and has a wonderful disposition. She is professional and accommodating but not a pushover, which was exactly what my son needed. … And thanks Ziny, thanks Janyce, for being there when things got rough. You are both a great support in the journey through these teenage years.
- Parent of 14-year-old boy in private religious school with double curriculum.
Subjects Tutored: All subjects in Grades 9 and 10 except certain religious studies courses.
---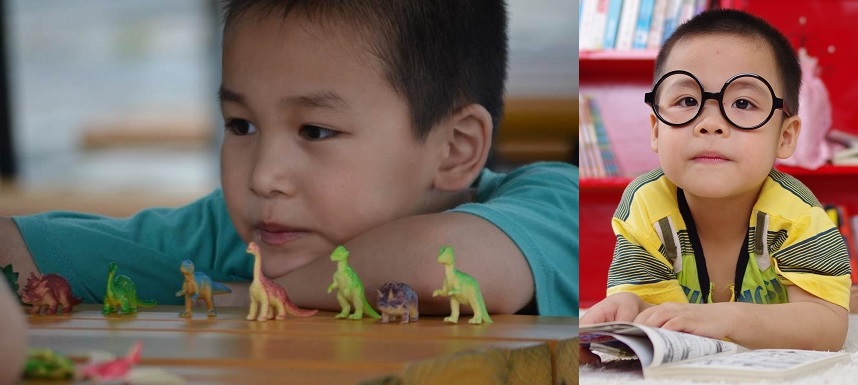 2006
Both my children eagerly anticipate our tutor's arrival. They even stop watching TV immediately when she arrives (nothing but this can make them stop "immediately"). Her enthusiasm and innovative teaching methods make both of them light up when she is tutoring.
- Mother of sons in JK and SK.
Subjects tutored: Enrichment and school readiness including
reading/printing skills, following directions, directed play.
---
We appreciate our tutor's candor, honest and objective assessment of our child's performance and abilities. He is genuinely interested in our child's development and learning experiences. We no longer require tutoring because the psychologist who referred us to you, happily reports that our child is now reading and writing at expected grade level, and we are thrilled!
- Parents of child, age 12, with recently diagnosed
language-based learning disability.
---
2008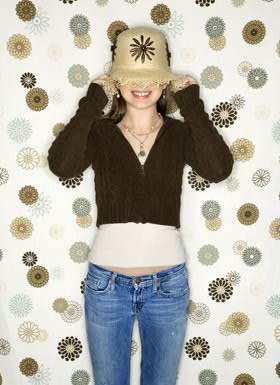 It has been really helpful to know that our tutor is available for our daughter should she wish additional sessions (beyond what is scheduled). Recently when our daughter had a high-stress math test, she requested and contacted her tutor (independently) for another session to help her get ready. Also, our tutor is just lovely to deal with, and very motivating for our daughter. It is also VERY helpful to have someone come to our house for a change!
- Parents of hard-working but anxious 12-year-old girl with
learning disabilities, at a mainstream prep school.
Subjects Tutored: Grade 7 and 8 Written Expression; Homework and
Project Management; other subjects (Math, Science, Geography, Art) as needed.
---
The only word to describe our tutor is EXCELLENT in every way. I've also had good reports after referring your services to friends and neighbours. Thank you!!!
- Mother of teenage girl (typical teen challenges) and preteen boy (Gifted/
NLD
).
Subjects Tutored:
Math, French, General Study and Organizational Skills (Grade 7 – 10);
Homework Support, Math Facts, Spelling, Creative Activities (Grades 2 -6).
---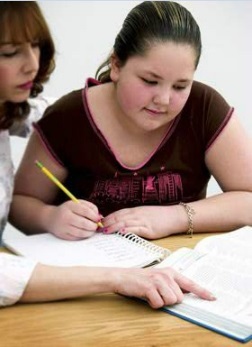 We love our tutor's positive attitude towards learning! Her cheerful disposition is great!
- Parent of daughter in Grade 5 with reading issues.
Subjects Tutored: Reading (oral, silent and
comprehension, general homework assistance).
---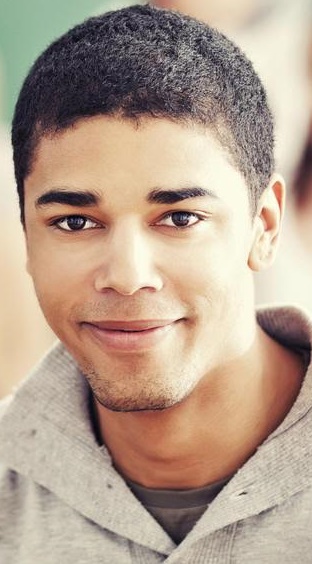 We really feel our tutors saved the boys' academic self-esteem and perhaps even our marriage! … When #1 son wanted to drop math and science even though he'd been talking about a career in medicine, we knew he needed tutoring. His tutors were lifesavers! When the younger one got to high school, he asked for the very same tutors! … The older boy entered Medical School this year – and the younger one does volunteer hours as a peer tutor at his high school!
- Parents of sons attending a large public high school for the arts.
Subjects tutored: Math 9 and 10, Advanced Functions and Calculus,
Chemistry and Biology plus study and organizational skills,
test taking and time management.
---
2009
I got into all my universities I applied for, and had three scholarship offers. My high Math and Science marks made the difference. My tutor helped motivate me and made sure I really understood the material at a deep level. He even taught me the units that my teacher skipped when we ran out of time at the end of the year.
- Grade 12 student at local high school, applying to Engineering programs.
Subjects tutored: Calculus, Advanced Functions, Physics.
---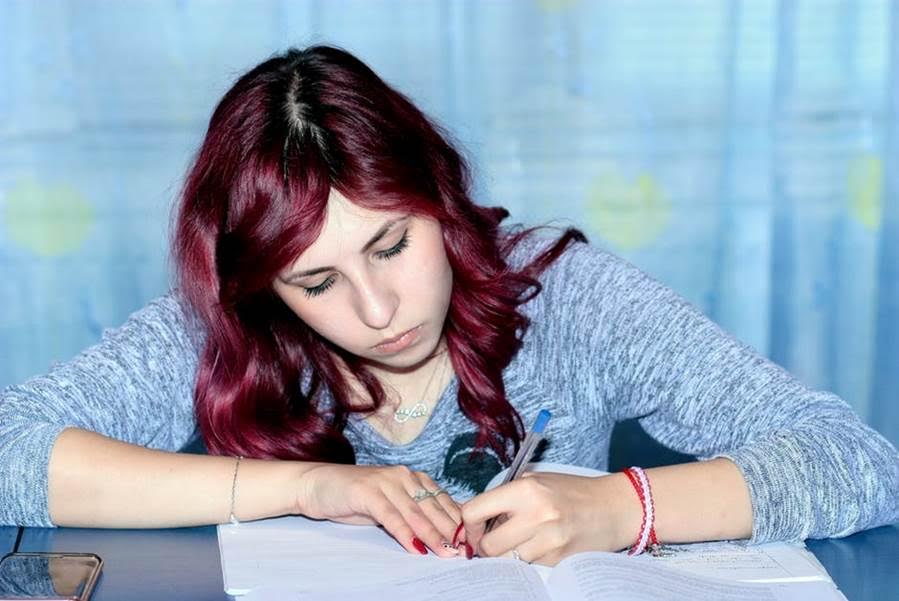 Thank you for finding the perfect tutor for our granddaughter who does French as well as History, Sociology and Drama! She is a welcome face in our home every week and is always responsive to our requests for more help before major tests or culminating tasks. Sometimes we wish she could just move in here!
- Grandparents of 15-year-old girl attending prep school.
---
Our tutor taught our son how to use the (adaptive) program software in only a few weeks – and now he can do it easily, all by himself. We thought this would take much longer than in actually did.
- Parents of boy, 13, with
graphomotor challenges
.
Subjects Tutored:
Dragon Naturally Speaking software
and personal computer organizational skills
---
2010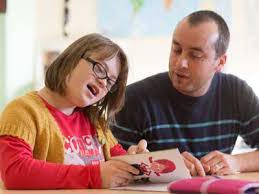 We have tried other tutors but they never helped. With this tutor, my daughter is now able to read independently at a Beginner level, which we've been trying to achieve for almost 10 years. Our tutor is very accommodating, patient and understanding regarding my daughter's medical and special learning needs. Great job!
- Mother of girl, age 16 with
MID
and
seizure disorder
.
Subjects Tutored:
Early Literacy Skills, Sight Words
and introductory life skills reading.
---
I just wanna tell U guys that I LOVEEEEEEE my tutor. Well, not real love, but U know what I mean. (And don't worry, I don't write like this 4 schoolwork!)
- Girl age 14, Grade 9.
Subjects tutored: English, Canadian Geography, Science.
---
We had the best ESL tutor. She has nice and kind manners [sic], and always so pretty and very fun. Now we can working independently [sic]. We miss her very much.
- Sisters, 19 and 22, recently immigrated to Canada, attending university part‐time.
Subjects tutored: ESL including grammar, vocabulary development, idioms, reading comprehension, ESL entrance test preparation, adjustment to new community.
---
2011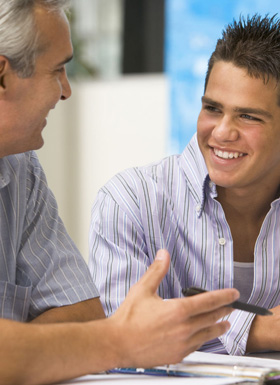 I had to bargain with my son to accept a tutor. He fought me on it for a long time. He said he felt ashamed and didn't want his friends to know. Luckily, his tutor is patient, funny and they share similar interests. When he got his last report card, my son was so proud, and so was I. He even thanked me for getting him the tutoring.
- Father of Gifted/Learning disabled son, Grade 8, 2011.
Subjects Tutored: Writing Skills, Math Concepts, Project
Management, general homework support.
---
The Tutor Group has been an exceptional service for us over the years... our friends all agree... keep up the great work... we will continue to recommend you and your tutors!
- Mother of injury-plagued teen athlete on alternative high school
schedule with university scholarship aspirations.
---
I applied to [tutor with] TTG because I heard great things about you. Not only do you have high standards for your tutors and deliver quality services, but... provide your tutors with plenty of communication and support, and strive to match each student with just the right tutor. It also helped that other tutors praised you as just awesome people to work with...!
- From a new tutor, contrasting working with TTG against his previous experiences at
other agencies. We think it quite neatly reflects who we are, what we do well and
how we are different.
---
2013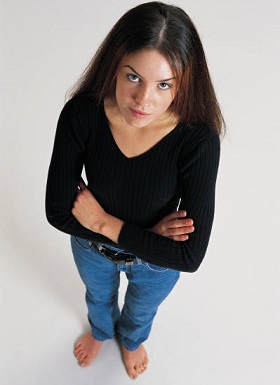 Our daughter's mentor-tutor has provided a nurturing safety net of support, compassion and guidance, allowing our daughter to develop confidence and important academic and life skills. We are forever grateful.
- Parents of very talented teen
at-risk
, struggling to prioritize schoolwork
and make good choices given recurring social struggles with peers.
---
2014
Our mentor tutor is an extraordinary person with the capacity to reach her students using infinite patience and humour. While we no longer require her services, she has left us with very fond memories, and we miss her presence in our household. You are fortunate to have her on your team!
- Parents of a young woman with complex mental health, social and learning issues.
---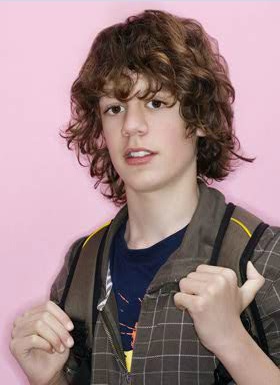 We just read your first TTG Progress Report. It is a very thorough and accurate portrayal of our child, and he really nails the various strengths and weaknesses. I only wish school report cards told us a fraction of this. We certainly have appreciated our tutor's help and insights.

And as you advised, we will be updating the psycho-educational reassessment later this year as we now realize the old one is quite dated. It will be interesting to see the changes since the last one. Thanks again!
- Father of Grade 10 student attending public arts-intensive high school.
---
I found my tutor to be incredibly patient. She was able to explain things to me even though I had incredible difficulty comprehending and was at my most flustered and frustrated. She was able to keep me on track whenever I got unfocused and distracted, which was not the easiest since this happened a lot. She always used a calm tone and was extremely relaxed herself, which helped me relax. I found her to be consistent and had great follow up and organizational skills. Since that's the opposite of my personality, I really value that.

After I passed my GED ☺ …. I switched to an online math course. But I found the platform way too difficult and very hard to maneuver on my own which led me to lose momentum and motivation, and I dropped the course. ☺ Now I wish I had asked her to stay on and help me. I thought I could use the online tutoring the course provided, but it wasn't the same at all.

Anyway, I would highly recommend her, and would definitely work with again for any tutoring I need in the future.
- Adult student with test anxiety, AD/HD and learning disabilities,
who used TTG
mentor-tutoring
for basic academic remediation
and successfully completed her Ontario
GED
.
---
2016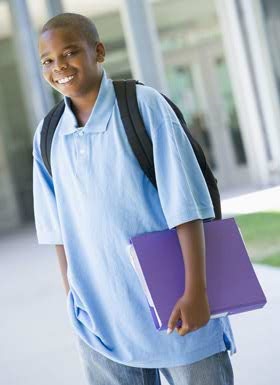 Our tutor is a versatile and truly dynamic educator. She is very qualified and has a depth of knowledge far beyond what we are using… Her positive energy is a huge asset to our son. He actually enjoys her company and support, and tells me he looks forward to their sessions.
- Parent of a bright but previously underachieving prep school student.
---
Our tutor is fantastic, versatile and accommodating. Our son thoroughly enjoyed his time with her this year, and judging by his final report card, their work together has really made a difference.
- Parent of an intellectually gifted middle-school student with anxiety,
concluding his first year at a highly competitive private school.