CLICK FOR CORONAVIRUS UPDATE
FAQ
at The Tutor Group
™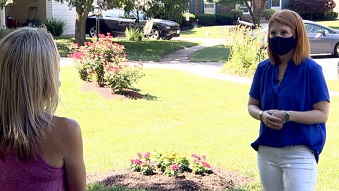 How long have you been in business?
The Tutor Group
™
has provided in-home quality tutoring services to Greater Toronto Area families since 1979 and
mentor tutoring
services soon followed.
Janyce Lastman
opened her
education consulting
practice specializing in
school placement
and
other related services
in 1985, extending to
case management
in 1990.
Click here to read our COVID-19 protocol.
How do you select your tutors? Are they all Ontario-certified as teachers?
An Ontario Teaching Certificate (OTC) not a requirement at TTG. It simply doesn't determine if an applicant is a successful,
individualized
, one-to-one tutor. While many TTG tutors
do
hold OTC's, some of our most popular,
effective
tutors are those trained in other systems (eg. Montessori, Early Childhood Education,
International Baccalaureate
) and have taught and/or tutored elsewhere. We also appreciate
experienced
tutors with eclectic backgrounds, who combine professional training in social work, drama, desk-top publishing and web design, computer programming etc., to help students with cutting-edge technologies, other languages or link theoretical concepts to real-life skill situations.
The best tutors relate easily to young people, know their material and content well, and intuitively "switch things up" rather than default to the standard instructional methods. A re-run during tutoring of whatever happened in the classroom, isn't helpful for many of our students. This is where The Tutor Group's tutoring approach really shines.
TTG's tutors are real people – interesting, creative and often quite entertaining. Really! Check out our About Us section: our tutors have never quite lost touch with their "inner child". This helps them reach in, not just teach to or preach at their students.
On a serious note: you will receive your tutor's professional biography at the time of the referral. This summarizes the tutor's education, experience, teaching style and current interests. As well, all TTG tutors have valid, locally obtained vulnerable-person police-checks.
In sum, TTG tutors are professional, experienced, effective educators and instructors who can (and do!) connect with their students – and enjoy doing so!

What subjects, levels or age ranges do you tutor? Do you work with special needs students? What about adults?
TTG tutors provide
classroom support enrichment and/or remediation
one-to-one in the family home
*
or student's school.
We support Kindergarten through Gr.12 core academic subjects like Maths, Sciences, English, French, Social Studies or ESL plus many post-secondary and adult education courses. Tutors can offer specialized support for Special Education*, study and organization skills, project management, essay writing and notetaking from texts, plus explicit training in test-taking skills* and life coaching* (eg. for social skills, self-regulation and problem solving; independence and daily life skills; post-secondary readiness, job and career planning etc.)
We welcome students of all ages with special learning needs, as well as adults trying to upgrade skills or improve literacy or numeracy.
* For older students or special circumstances, other locations may be available.
* Additional fees may apply in these cases; ask the office for details.
It seems that most agencies have so many special policies and rules. Do you?
We don't have that many rules and policies, but the ones we
do
have are important. We've written these down in clear, understandable language for clients to read and confirm agreement before the referral gets underway. This greatly reduces "surprises" later.
How fast is the tutor assigned? And then what happens?
New tutoring clients can explore various tutoring options with office manager
Sarah Buckland
, then schedule an
intake appointment
with
Ziny Kirshenbaum
to review the student's educational and developmental history. The intake is usually done by phone and takes 30 – 60 minutes in most cases. Once we receive a student's
reports and records
(don't worry, we'll tell you exactly what we need) plus our completed paperwork, TTG Director
Janyce Lastman
reviews this to select the best tutor match. Once the referral is completed, the office confirms this with you directly. You should expect to
hear from the tutor 24 - 48 business hours after the referral is completed
to set the free initial or
introductory meeting
.
At The Tutor Group, we respond quickly but won't take shortcuts. We also don't support "cram tutoring". Short term, intensive support just before a big test or exam reinforces poor study habits and promotes rescue over accountability. It isn't ethical, doesn't work and won't be accommodated. Instead, we encourage families and students to see the looming assignment or exam as direct motivation to undertake ongoing tutoring support instead.
Effective tutoring can't be rushed.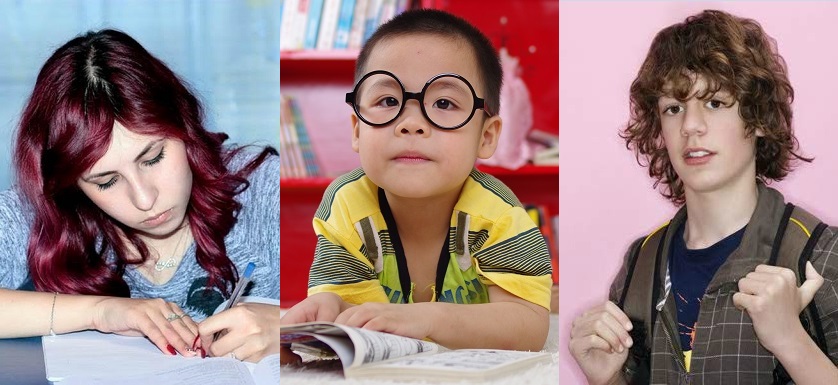 What if I'd rather pick the tutor myself? Can't I meet a few first? What if I don't (or my child doesn't) like the tutor you send?
Ours is a personalized service that operates on a referral-only basis. So our
reputation
is important to us. We value your trust, and work hard to maintain it. Many factors go into a referral, including matching subject content and level, availability and scheduling, and of course interests and personalities. Ultimately, we provide the very best tutor match available. While we try to honour special requests,
clients cannot "try out" or "interview" multiple tutors
. We'll be glad to provide specific suggestions for how to get the student-tutor connection off to the best start if you have further concerns.
Before the initial meeting, your tutor will have reviewed a case summary including special directions from Janyce, along with report cards and other relevant material. The tutor's professional biography is sent to you before the introductory meeting. TTG provides a free introductory meeting between the tutor, parents and student in your home. At that meeting, short and long-term goals are clarified, an initial program is formulated and the tutorial schedule for the term is established. Some families prefer to combine a formal lesson with their first meeting; if so, fees apply for instructional time only.
Regular tutorials must be a minimum of 90 minutes each session, and minimum once weekly as per TTG policy, but may occur more frequently or last longer, depending on the situation. Mentor tutoring has a similar minimum, but timing and frequency vary considerably after that.
Finally, our "Policies and Procedures" memo lays out all steps out in greater detail (sent out with our introductory materials), and we're available by phone or email for further questions.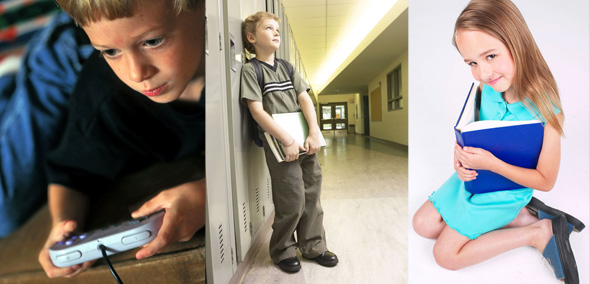 How does the TTG office assist its tutors? How is Janyce Lastman involved?
Sarah Buckland
runs the TTG office. She handles all the paperwork, from annual tuition and special needs receipts to collection of consent forms, along with collecting information to open or update files, and safeguarding client privacy.
TTG tutors must continue their professional development while working with us, and the office also informs them of additional training opportunities, circulates new resources etc. Our tutors also use our extensive resource library for sample textbooks, practice tests and exams, curriculum guides, etc. and are generous in sharing their expertise with each other. The office conducts annual tutor evaluations, assists with any communication or administrative issues arising, and handles all paperwork.
Janyce Lastman, TTG's founder and Director, is responsible for the tutor-student match, provides all TTG tutors and mentor-tutors with regular case supervision and is the go-to source for questions or issues arising. Janyce can provide education consultations to TTG students and families on request (additional charges apply).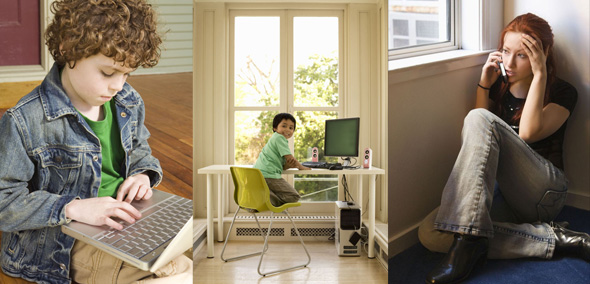 How can I request a tutor?
Parents, guardians or
adult
students can call or email us directly; we also accept referrals through teachers and other professionals. Just
Contact Sarah
in our office.
Please note that as the school year progresses, our tutors have decreased availability in their caseload either for the semester or full year, so we may have less flexibility to meet a specific time slot. We suggest keeping a few possible time slots or choices of days as options. Arranging for "head-start" summer support or gap year (daytime) tutoring is another way to increase availability.